Our People
Our people are very important to us, as is making certain we provide you with the best possible professional financial advice. Below is a short biography for each of our colleagues together with their contact telephone number. For further contact details please see our "Contact Us" page.
---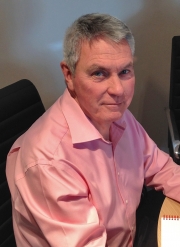 John Styles, Principal Partner
Tel.
020 8462 3232
Email.
johnstylesravensbournefinancial.co.uk
As a Diploma qualified Financial Planner, accredited by Coventry University, John enjoys providing his valued clients with trusted holistic financial advice. With over 25 years experience in financial services, John has built long standing relationships with his clients and their families helping them devise strategies to meet their financial goals. John also advises business owners on commercial finance and business protection solutions.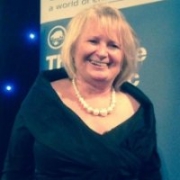 Nora Martinez, Principal Partner
Tel.
020 8462 3232
Email.
noramartinezravensbournefinancial.co.uk
With over 20 year's experience, Nora provides all of her clients with comprehensive financial planning advice. As a Diploma qualified adviser, Nora ensures her clients don't miss any opportunity to achieve their financial goals and dreams through strategic financial solutions.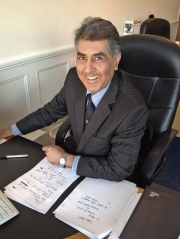 Suresh Sippy, Senior Practice Financial Adviser
Tel.
020 8462 3232
Email.
snsippyravensbournefinancial.co.uk
Suresh is an experienced Financial Adviser managing client's wealth, investments and pension portfolios. He also works closely with clients to plan their retirement annuities and provide solutions to their Estate Planning and Inheritance Tax issues.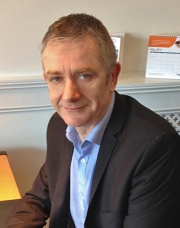 John Daffey, Mortgage Adviser
Tel.
020 8462 3232
Email.
johndaffeyravensbournefinancial.co.uk
John specialises in Mortgage Advice, he believes in providing an invaluable service to all of his client's. He has built up his professional reputation and business from satisfied customers referring him to their friends and family. He has over 20 years of experience and knowledge in the industry and this is the essential ingredient when providing clear and uncomplicated advice to his clients.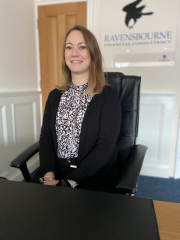 Liz Lee, Business Administrator
Tel.
020 8462 3232
Email.
inforavensbournefinancial.co.uk
Liz is an important member of the Ravensbourne team. Her role as Business Administrator is to provide support and service to all our clients and advisers, ensuring that our customer's requirements are maintained in a friendly and efficient manner. She is an integral part of the team.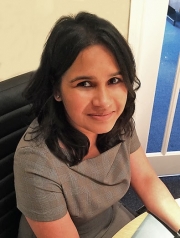 Mrs Madhvi Bhuradia, Mortgage Adviser
Tel.
020 8462 3232
Email.
madhviravensbournefinancial.co.uk
Madhvi not only specialises in Mortgage Advice but she also has experience in setting up Relevant Life plans for companies as well as personal protection plans for her clients.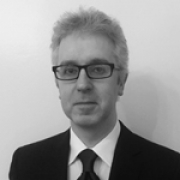 James Newton, Quality Risk Manager
Our Quality Risk Manager.

James brings with him a great deal of experience, having joined the profession in 1992, initially as an Adviser, and then as a Manager.

James has worked with many prominent businesses within the Openwork Network over the years and has been working with Ravensbourne since early 2016.

James offers another level of client care, and good practice. He is appointed by our Network, Openwork Ltd. We are very lucky to have someone of James' calibre. His due diligence ensures that the very best in professional standards are the norm in everything we do.